Boiler Upgrade Scheme (BUS)
The Boiler Upgrade Scheme (BUS) will pay a £5,000 grant to help property owners in England and Wales install a low carbon heating system.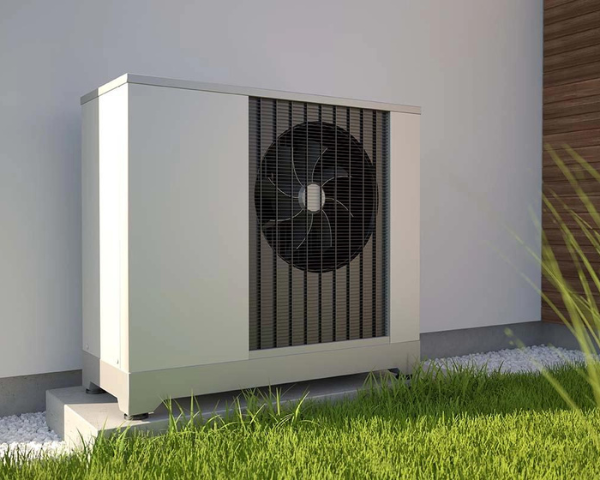 The Boiler Upgrade Scheme (BUS)
The Boiler Upgrade Scheme is one of the ways the UK Government is hoping to meet the net-zero emissions target by 2050. The scheme will support the installation of Heat Pumps in England and Wales only.
The new BUS scheme replaces the Renewable Heat Incentive (RHI) which had ended as of 31 March 2022.
The Government is providing grants towards the cost of buying an air source heat pump, and eligible homeowners will get £5,000 off the price of installing one.
This makes it easier for you to reduce your carbon output and enjoy the savings of a heat pump in a quicker time.
Who will qualify for the Boiler Upgrade Scheme (BUS)?
The BUS scheme will have a budget of £450 million over 3 years, running until March 2025 and will provide grants of:
£5,000 towards the costs of air source heat pumps and biomass boilers
£6,000 towards ground source heat pumps.
The remaining cost of the installation is to be paid by customers.
To be eligible for the Boiler Upgrade Scheme, you will need to meet a few simple requirements:
You must be a homeowner
Your property must be in England or Wales
The building must have a valid Energy Performance Certificate (EPC) issued within the last 10 years. Don't worry if you don't have this. We'll be happy to arrange a new EPC.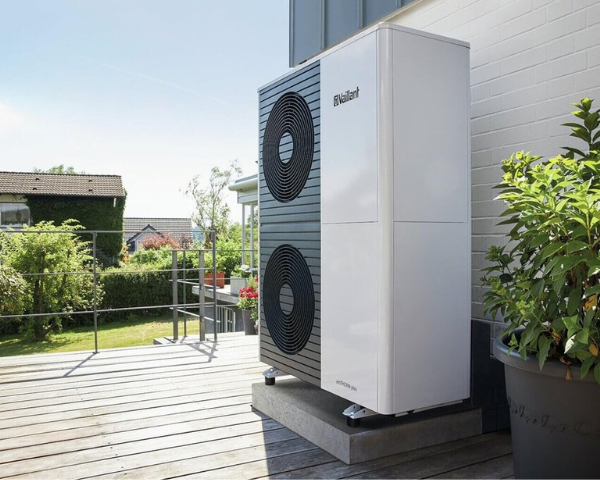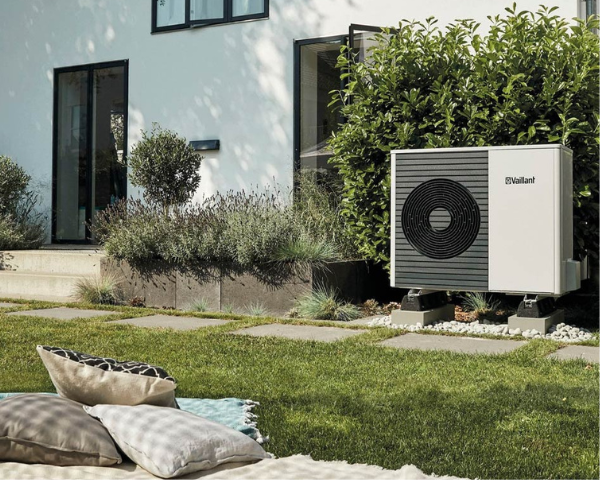 How to apply for the Boiler Upgrade Scheme (BUS)?
Up to 90,000 homes and buildings across England and Wales can apply for the scheme. The vouchers are on a first come, first served, so get in touch today to find out more.
Vouchers will expire after 3 months for ASHPs and biomass boilers, and 6 months for GSHPs.
If the voucher can't be redeemed within the time frame, it can be reapplied for.
What other energy saving grants are available?
Improve your home energy efficiency today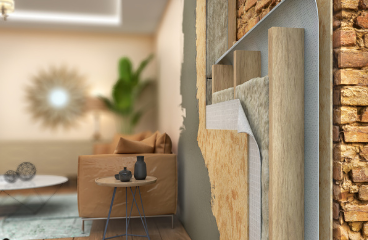 You could apply for free internal wall insulation today. We can help to check if you meet the requirements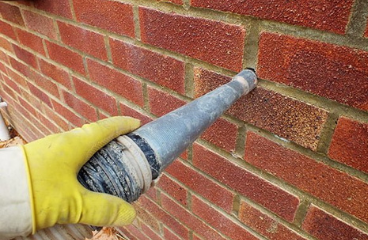 Save money and enjoy a warmer house. Your cavity wall insulation grant is waiting for you to claim it today.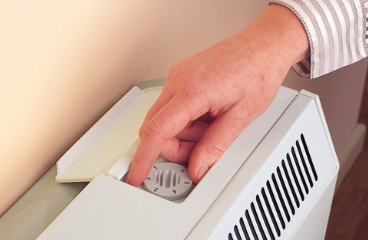 Free electric storage heaters.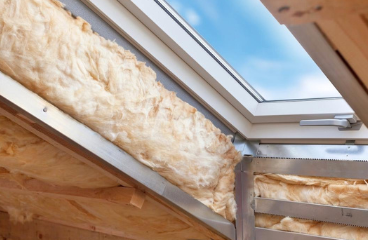 If you have a room in roof, we can make it warmer.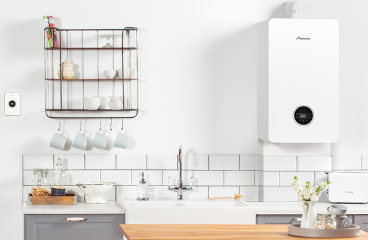 First Time Central Heating
If your home does not currently have central heating and is heated by another method, then you may qualify for a Central Heating Grant.
Reducing the amount of heat lost from your home lowers your carbon footprint and your energy bills.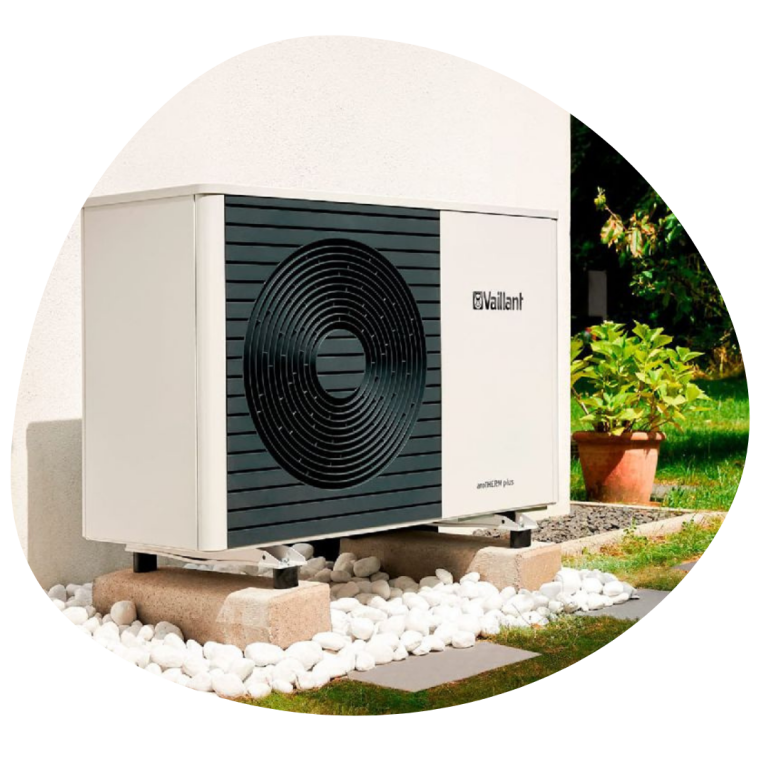 Is a heat pump right for your home?
Use our quick suitability checker to see if a heat pump is right for your home.
Saving money on your energy bills
The great part about claiming your energy efficiency grant is that it will save you money. When you improve your house, whether you have added insulation or heating it will be warmer.
Your house will now retain the heat better, so it will need less energy to heat it. This means lower energy bills and more money in your pocket.
The grants are available and they will save you money. So get yours today and start saving!
Can I get a grant for windows?
The Government tends to change how the grants work and what the criteria are. 
Sometimes certain grants are not available. You may want your windows fixed but that might not be currently available.
We live and breathe grants, the best thing is to contact us, and we will be able to tell you what's available.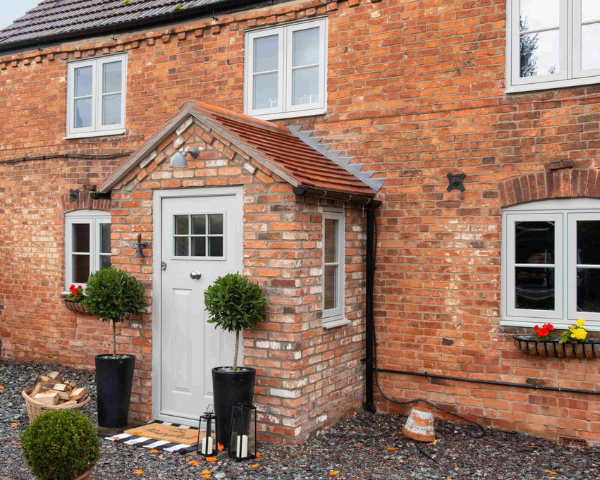 "Very helpful and fast at responding to our enquiry. Excellent service."
"Great to talk to listen to your needs very quick reply overall outstanding."
"Customer service team really helpful and give great advice. Thank you!"
Keep up to date with the latest news & guides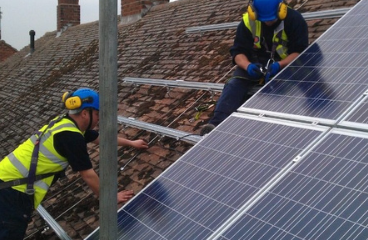 A guide to Solar & Solar Battery Storage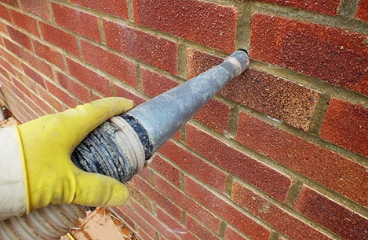 Cavity Wall Insulation Guide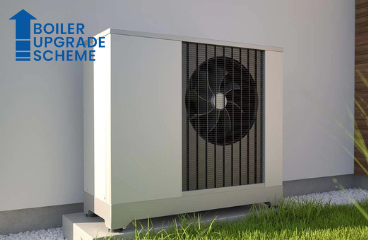 All you need to know about the Boiler Upgrade Scheme