Electric Vehicle Charging
Electric Vehicles (EVs) are on the rise and over the next decade or so petrol and diesel powered cars will become a thing of the past.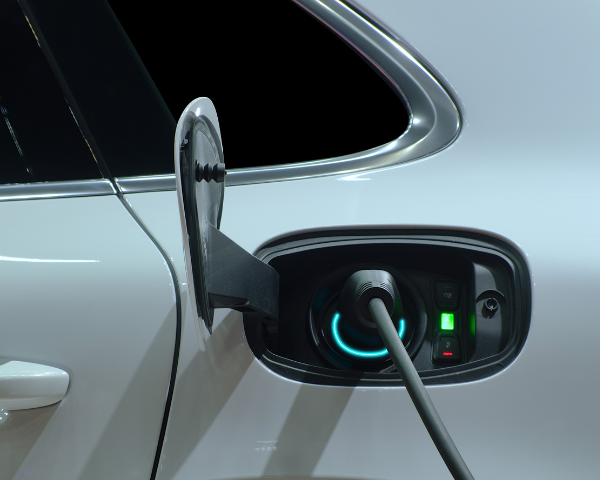 Electric Vehicle Charging at home
Electric vehicles (EVs) are on the rise and it's inevitable that over the next decade petrol and diesel powered cars will become a thing of the past. If you're buying an electric or plug-in hybrid electric car, you will require a charging point installed at your property, also known as an EV charger, to top up the battery.
Both electric cars and plug-in hybrid electric cars (or PHEVs) need to be regularly charged using a cable to ensure the battery has enough energy to deliver an adequate driving range. As most of the electric car's charging will take place at your home, it makes perfect sense to have a professionally installed EV charger of your own. For those with a garage, private driveway or any form of off street parking, this is an obvious and very useful solution to recharge your EV. Although the UK's public charging network is growing rapidly, being reliant on this alone will become an inconvenience and only allow limited time to recharge your battery
How do you charge your electric car?
A dedicated home charging point is essential for charging your electric car. With built-in safety features, it is also the fastest and most reliable way to do so. You will get around 20-30 miles of range per hour of charge from a professionally installed charging port. You can also use an EVSE (Electric Vehicle Supply Equipment) supply cable for a 3 pin plug socket as an occasional back up when required, but this only provides up to 8 miles of range per hour of charge.
EV grants or schemes for homeowners
The Electric Vehicle Homecharge Scheme (EVHS) is a grant that provides a 75% contribution to the cost of one charge point and its installation. A grant cap is set at £350 (including VAT) per installation. The main requirement is that a person owns, leases, or has ordered a qualifying electric vehicle and has dedicated off-street parking at their property. A person may apply for 2 charge points at the same property if they have 2 qualifying vehicles.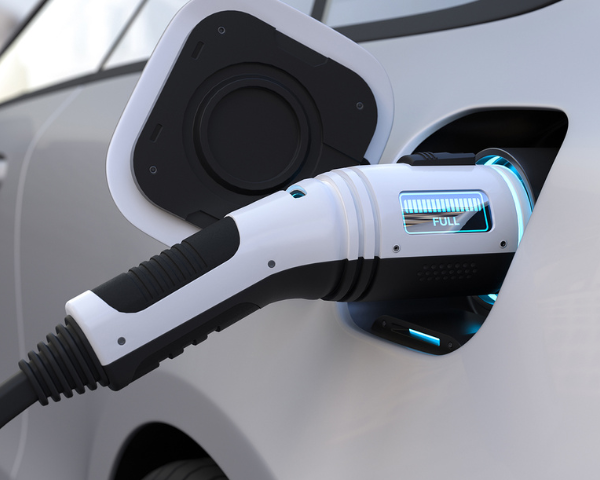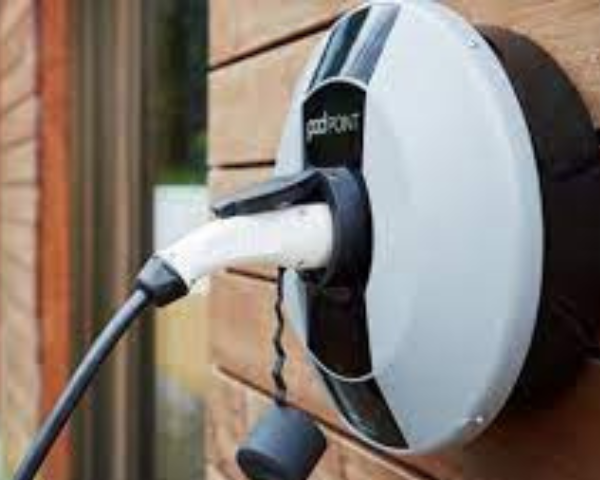 How to get an Electric Vehicle Charging Point installed at your home?
Electric car charging points need to be professionally installed by certified charging point providers. Most EV charger installations will take around 2-3 hours to complete and depending on the number of points required and the complexity of the installation, it may take slightly longer. All EV charger installations are completed with minimum disruptions to the interior and exterior of your property.
Why choose Renewable Solutions Ltd
We help qualifying homeowners, private tenants and landlords to access Government backed home efficiency grants. We also assist private paying customers too, by helping them to compare and get great deals on boiler replacement quotes.
Renewable Solutions Ltd work alongside Hyndburn Energy providing energy solutions to your home. Hyndburn Energy are qualified by MCS, Gas Safe & TrustMark endorsed.

Remember, this service is 100% free to use. We do not charge you for the application, there is no obligation to proceed.
Arrange a free no obligation quote today
"Very helpful and fast at responding to our enquiry. Excellent service."
"Great to talk to listen to your needs very quick reply overall outstanding."
"Customer service team really helpful and give great advice. Thank you!"
Keep up to date with the latest news & guides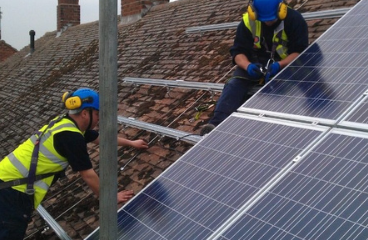 A guide to Solar & Solar Battery Storage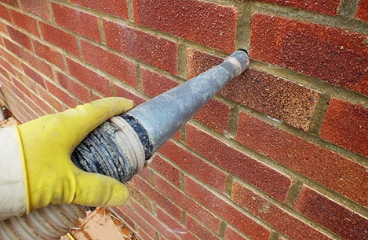 Cavity Wall Insulation Guide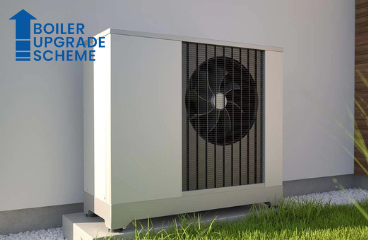 All you need to know about the Boiler Upgrade Scheme