Installing a modern energy efficient gas boiler can go a long way to controlling how much you spend on energy.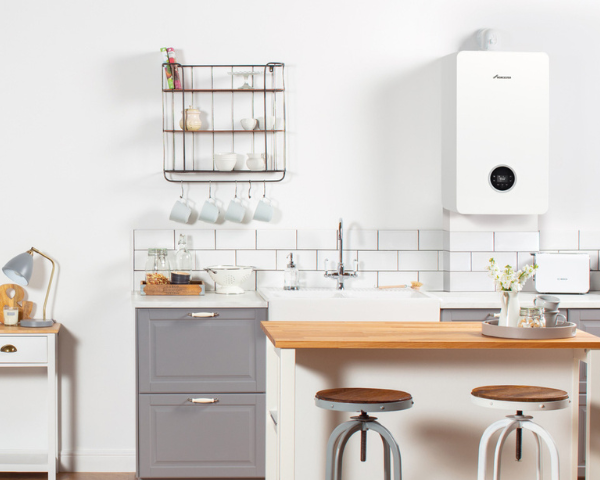 Most of us are totally reliant on our gas boilers – it is a nightmare when they breakdown. We also spend a good portion of our income on energy – heating alone accounts for 55 to 60% of our energy bills. Therefore, it makes sense to be relying on a gas boiler which makes the most efficient use of mains gas and is designed to provide a long working life.
Gas boilers are the most commonly used heating system in the UK. For the average household connected to natural mains gas, a modern A-rated boiler is the most efficient way to heat the home and provide hot water on demand.
Boilers come in various sizes, a 20-35kW boiler will provide all the hot water and heating requirements of the average UK family home of 3-4 bedrooms. 
When you decide it's time for a new gas boiler, one of the first things to consider is what type of boiler will best suit your property and lifestyle.
A combi boiler, short for combination, provides hot water on demand. It contains most of the required components within the boiler itself. Installing a combi boiler means there is no longer the need for a hot water tank in an upstairs cupboard, or a cold-water tank in the loft space. This makes the whole system tidy and compact.
Heat-only, also known as a conventional or open vented boiler, has components such as a hot and cold-water tank and a circulation pump, located separately from the boiler. This means that more space in the property is used to house this type of boiler system. The benefit is that it stores hot water in a cylinder or storage tank making it more suitable to larger properties where people often use hot water at the same time.
System gas boilers, or closed vent boilers, are similar to a conventional boiler but without the need for a large cold-water tank in the loft. A system boiler still has a hot water cylinder, but the feed and expansion tank are replaced by an expansion vessel in the boiler. This type of boiler is great for large properties where hot water may be required at more than one tap at the same time. Also an excellent choice to increase water pressure.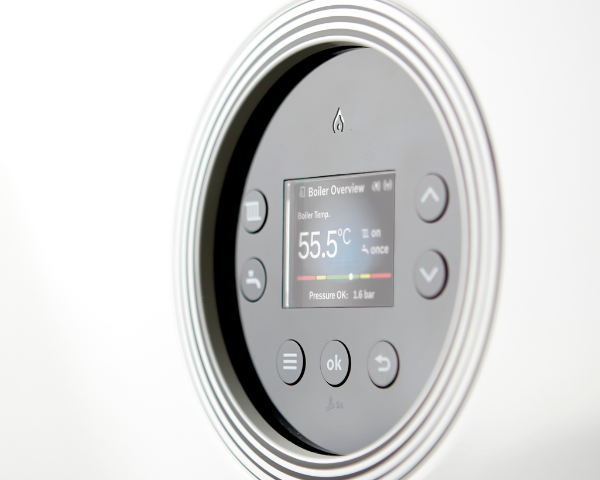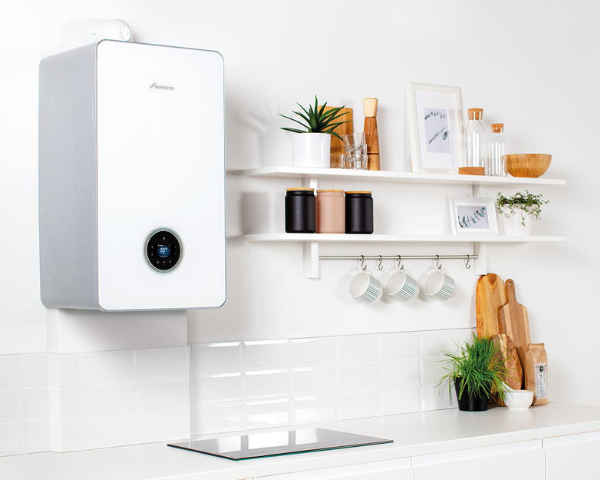 Benefits of an Energy Efficient Gas Boiler
The average UK household spend at least 55% of their energy bills on heating alone, installing a modern energy efficient gas boiler can go a long way to controlling how much you spend on energy. A-rated gas boilers can save up to £490 per year on energy bills for the average UK household.
Not only do energy efficient gas boilers use modern technology and better-quality materials to provide superior conversion of gas into hot water, but they also offer users modern technology to better control energy use. This allows the user to control energy use and maximise efficiency to ultimately save money on energy bills.
Where older boilers begin with 85% energy efficiency, years of corrosion and thermal and mechanical stresses, reduce efficiency to 70% or even 50%. New energy efficient boilers begin with 90% energy efficiency and can increase to 94% efficiency with the use of programmable thermostats. An energy efficient gas boiler uses less fuel and delivers better results (figures from Energy Saving Trust website).
Why choose Renewable Solutions Ltd
We help qualifying homeowners, private tenants and landlords to access Government backed home efficiency grants. We also assist private paying customers too, by helping them to compare and get great deals on boiler replacement quotes.
Renewable Solutions Ltd work alongside Hyndburn Energy providing energy solutions to your home. Hyndburn Energy are qualified by MCS, Gas Safe & TrustMark endorsed.

Remember, this service is 100% free to use. We do not charge you for the application, there is no obligation to proceed.
"Very helpful and fast at responding to our enquiry. Excellent service."
"Great to talk to listen to your needs very quick reply overall outstanding."
"Customer service team really helpful and give great advice. Thank you!"
Keep up to date with the latest news & guides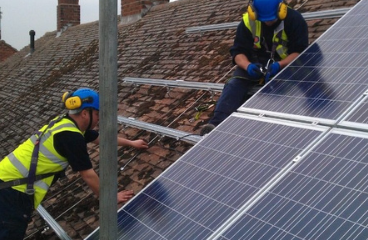 A guide to Solar & Solar Battery Storage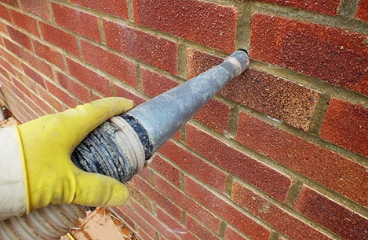 Cavity Wall Insulation Guide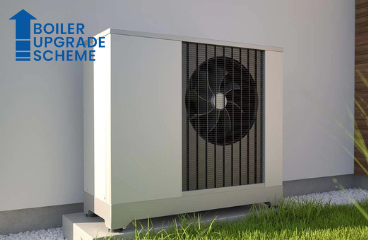 All you need to know about the Boiler Upgrade Scheme