The Boiler Upgrade Scheme (BUS) will pay an upfront grant to help homeowners install a low carbon heating system.
Why are we moving to Air Source Heat Pumps
Heat pumps absorb heat from an outside source, which can then be used to heat your radiators, underfloor heating systems, and hot water. An air source heat pump extracts heat from the outside air, even in temperatures as low as -15° C, whilst a ground source heat pump will extract heat from the ground in the vicinity of your home.
Installing an air source heat pump could cut your carbon emissions by more than 23 tonnes of CO2 over 10 years making them far more environmentally friendly than traditional gas boilers*.
Up to 90,000 homes and buildings across England and Wales can apply for the scheme. Vouchers are first come, first served, so get in touch with our team today to find out more.
Vouchers will expire after 3 months for ASHPs.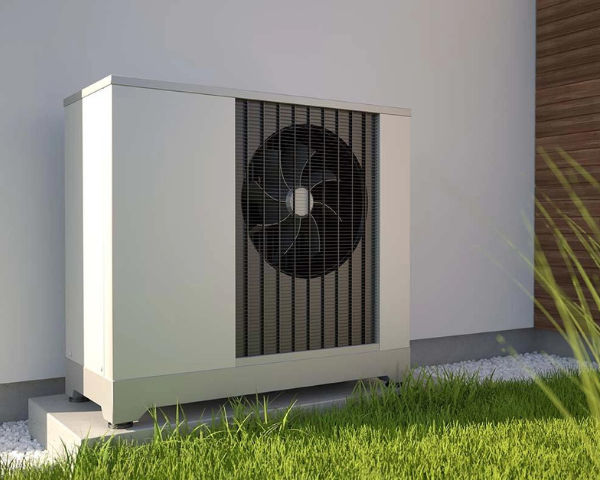 How do Air Source Heat Pumps work?​
Arrange a free no-obligation quote today
Renewable Energy & Heating Solutions
Renewable energy sources for your home and reduce your energy bills. These will also reduce your dependency for fossil fuels and helping reduce your carbon footprint.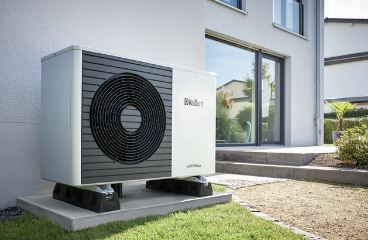 Air Source Heat Pumps are a renewable heat solution that generate heat from the outside air This is used to heat your property and hot water.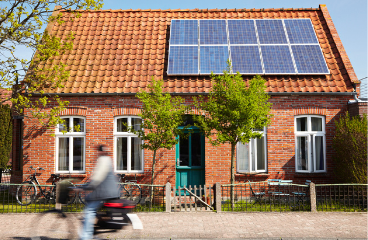 Solar PV panels use energy from the sun and convert it to electricity. They can provide enough to power 100% of your property's requirements.
Solar Battery Storage allow you to store unused electricity that is generated by your Solar PV Panels – perfect for when the panels are not generating electricity.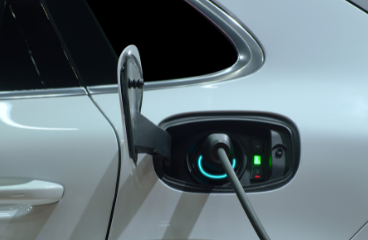 Electric Vehicle Charging
An electric vehicle (also known as EV) is a vehicle that is powered using electric via a charging point, rather than the traditional method of a petrol or diesel engine.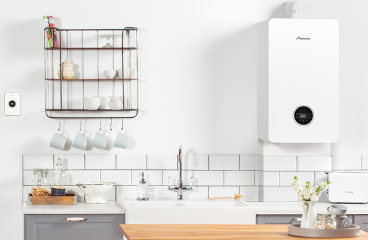 First Time Central Heating & A-rated Gas Boilers
Around 55% of UK energy bills are for heating alone, installing a modern energy efficient gas boiler can go a long way to controlling how much you spend on energy.
Insulation, Cavity, Loft, Internal/External Wall
Reducing the amount of heat lost from your home lowers your carbon footprint and your energy bills.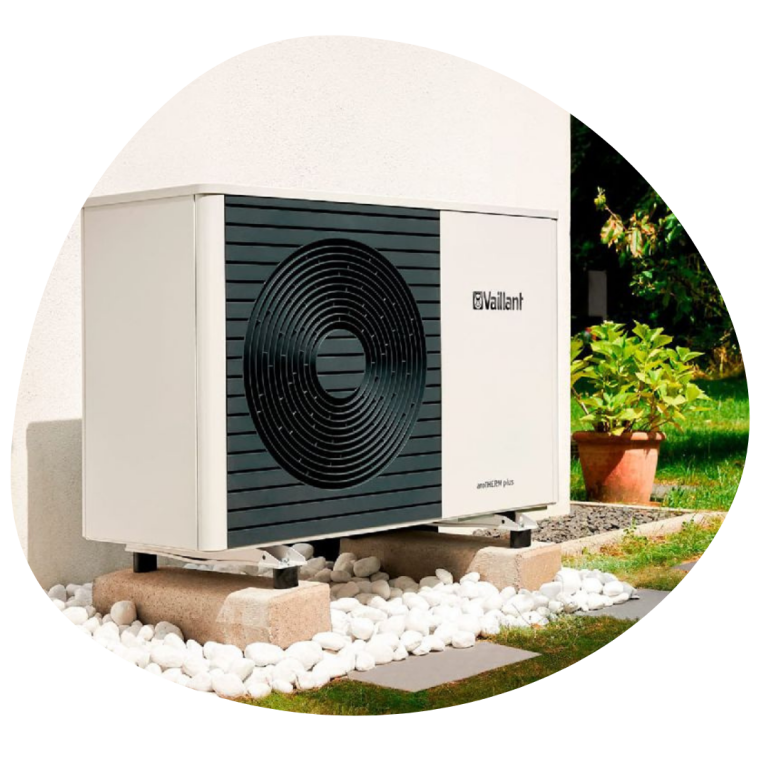 Is a heat pump right for your home?
Use our quick checker to see if a heat pump is right for your home.
"Very helpful and fast at responding to our enquiry. Excellent service."
"Great to talk to listen to your needs very quick reply overall outstanding."
"Customer service team really helpful and give great advice. Thank you!"
Keep up to date with the latest news & guides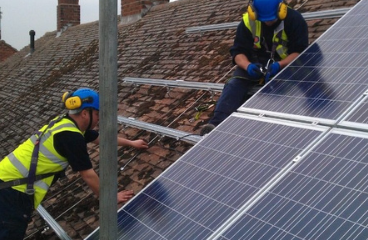 A guide to Solar & Solar Battery Storage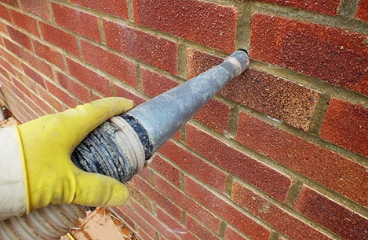 Cavity Wall Insulation Guide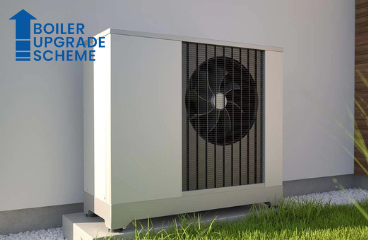 All you need to know about the Boiler Upgrade Scheme