Internal Wall Insulation (IWI)
Internal Wall Insulation (IWI) helps reduce the heat loss and improves the comfort of your property. It can help to save up to £350 per year on your energy bills.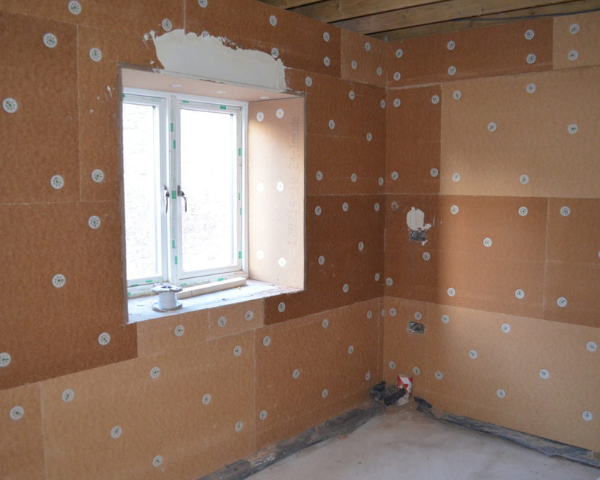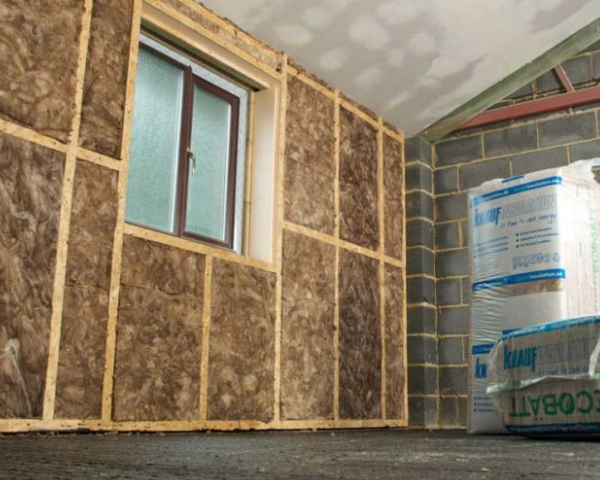 When we think of wall insulation we generally think of cavity wall insulation which is no solution for the many solid wall properties in the UK. Insulating the internal walls could make a big impact on annual heating bills. According to the Energy Savings Trust this could save up to £650 on annual heating bills. If your property is built before the 1930's highly likely to be a solid wall property.
It's common knowledge that solid wall properties perform less favourably to cavity wall properties even when a cavity wall in unfiled. The countries grant schemes have focussed heavily on cavity walls being insulated in the based which has neglected the hardest to heat homes. The most expensive to heat properties in the UK have no access to main gas and are generally heated either by electric, solid fuels, LPG or Oil. Now focussing on the hard to heat homes grants are available and are financially viable on all off-gas properties. Although also available to on gas properties large customer contributions would be required to cover the installation costs.
For solid wall homes they can be insulated either externally or internally, whilst both perform with similar heat retention and savings, although the cost of external wall insulation is significantly higher which comes at the cost of losing the original external character of the building. The installation also required scaffolding and is weather dependant which in the UK can result in long delays and inconvenience
Internal Wall Insulation, by comparison, is a more cost effective option where the install is more straight forward and items such as kitchen units, radiators and electrics can be removed and reinstated once the walls have been insulated give the property a free new look internally. Installing a Damp Course behind the insulation can also protect the interior of the property from future risks of penetrative damp
Internal Wall Insulation involves the application of insulation board to the interior face of external walls to improve the thermal performance of the building.
Current building regulations require all new build properties to achieve a U-Value (rate at which heat is lost) a maximum of 0.3W/m² and realistically 0.2W/m. Please Note the lower the U-Value the better. In comparison an uninsulated Solid Brick property 225mm wide has a U-Value of 1.9W/m². To Achieve this a dense high performance insulation board is required to be fitted
It has been well established that improving airtightness has a greater impact on heat loss than insulation. The solid elements of the wall will naturally be fairly airtight — but it is the gaps, cracks and penetrations that can be problematic. These tend to occur as much in awkward places floor/ceiling voids, below the ground floor, the first floor ceiling" as on the accessible areas of the wall. The insulation applied to the wall can form the airtight barrier, but the benefit will be reduced by up to 50 per cent if the gaps, cracks and penetrations are not also dealt with.
Do you want a warmer house and cheaper energy bills? Who doesn't! Apply now for your Heating & Insulation Grant and see how much you could save. If your not sure you're eligible apply now and we can help.
Heat The Home do all the hard work from checking your eligibility to organising the surveyors & installers. All you have to do is get in touch today.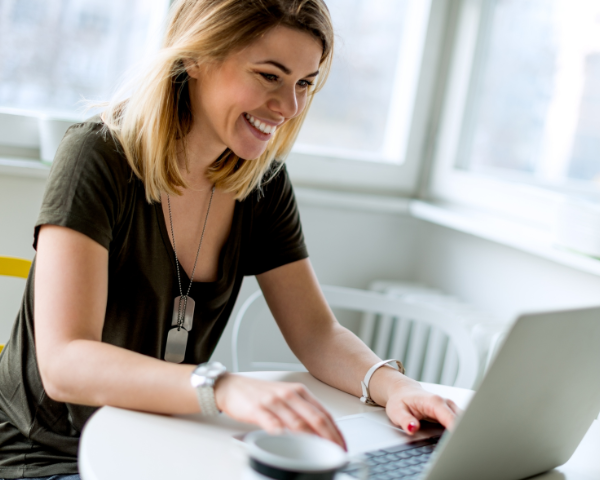 How do I know if I am eligible?
To apply for an ECO Grant and be able to have building work carried out on your property for free, you need to meet certain criteria. If you are applying for a first-time central heating grant you must be a homeowner or live in a private rental.
We are with you every step of the way. As long as your home has no record as ever having had any type of central heating, you are a homeowner or a tenant in a private rental, and anyone in your household is in receipt of one of the qualifying benefits, we can help you.
If you are in privately rented accommodation, the eligibility is based on your situation, not your landlords, though you will need your landlord's permission to have the work carried out.
Income-related Employment and Support Allowance (ESA)
Income-based Jobseeker's Allowance (JSA)
Income Support (IS)
Pension Credit Guarantee Credit (PCGC)
Working Tax Credit (WTC)
Child Tax Credit (CTC)
Universal Credit (UC)
Housing Benefit
Pension Credit Savings Credit (PCSC)
Child Benefit
If you're not on benefits and your home is energy inefficient, you might be eligible for the LA Flex scheme.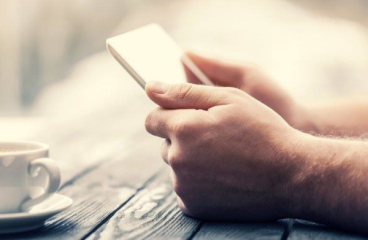 We are to help you, apply now for one of the First Time Central Heating Grants and enjoy a warm cosy home
What other energy saving grants are available?
Improve your home energy efficiency today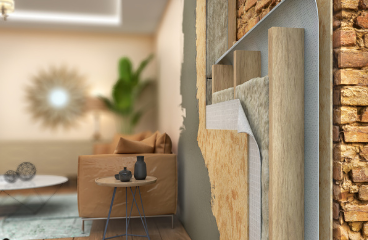 You could apply for free internal wall insulation today. We can help to check if you meet the requirements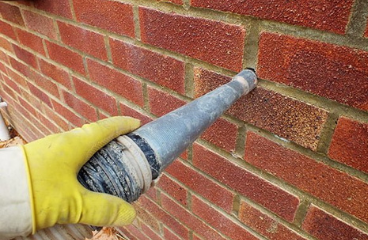 Save money and enjoy a warmer house. Your cavity wall insulation grant is waiting for you to claim it today.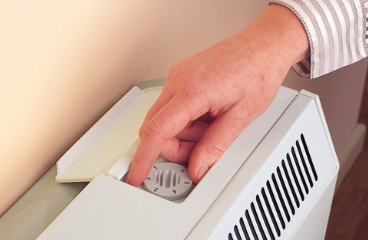 Free electric storage heaters.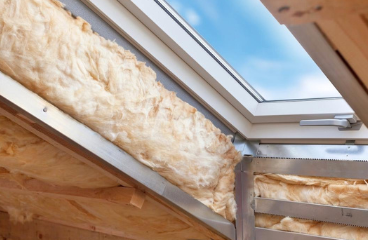 If you have a room in roof, we can make it warmer.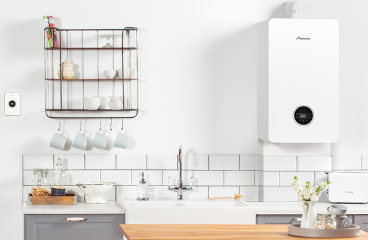 First Time Central Heating
If your home does not currently have central heating and is heated by another method, then you may qualify for a Central Heating Grant.
Reducing the amount of heat lost from your home lowers your carbon footprint and your energy bills.
We are to help you, apply now for one of the First Time Central Heating Grants and enjoy a warm cosy home This is a Government Backed Scheme
If you want to learn more about the ECO scheme, please visit the GOV.UK website. Grants are funded by the 'Affordable Warmth' part of the energy company obligation.
Saving money on your energy bills
The great part about claiming your energy efficiency grant is that it will save you money. When you improve your house, whether you have added insulation or heating it will be warmer.
Your house will now retain the heat better, so it will need less energy to heat it. This means lower energy bills and more money in your pocket.
The grants are available and they will save you money. So get yours today and start saving!
Can I get a grant for windows?
The Government tends to change how the grants work and what the criteria are. 
Sometimes certain grants are not available. You may want your windows fixed but that might not be currently available.
We live and breathe grants, the best thing is to contact us, and we will be able to tell you what's available.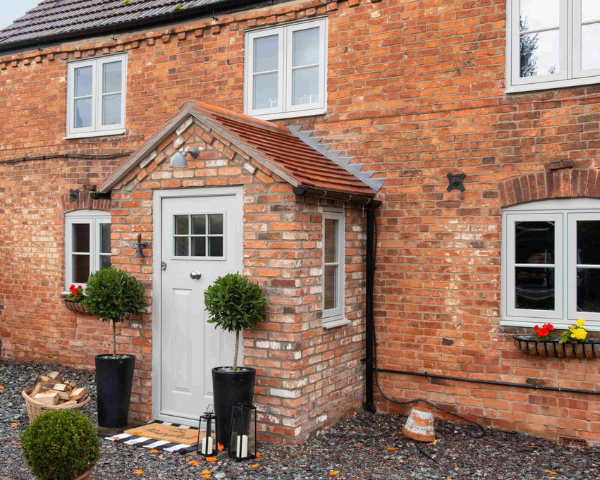 "Very helpful and fast at responding to our enquiry. Excellent service."
"Great to talk to listen to your needs very quick reply overall outstanding."
"Customer service team really helpful and give great advice. Thank you!"
Keep up to date with the latest news & guides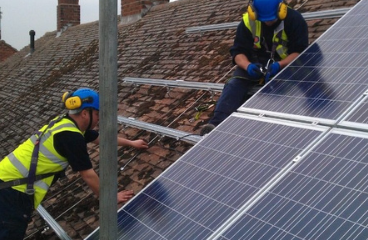 A guide to Solar & Solar Battery Storage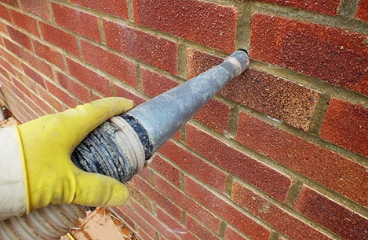 Cavity Wall Insulation Guide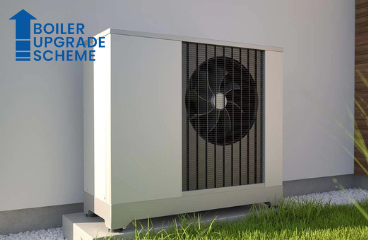 All you need to know about the Boiler Upgrade Scheme