Solar Battery Storage allows you to store unused electricity that's generated by your Solar PV Panels.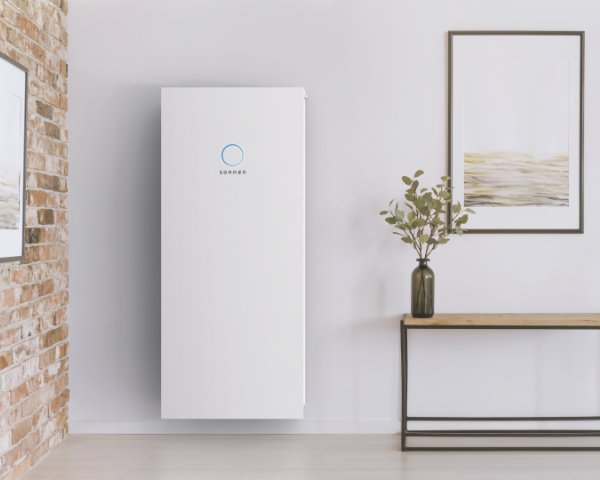 What is Solar Battery Storage?
Battery storage, or solar batteries, give you the added benefit of storing your solar energy. The battery extends the use of your solar PV system by storing the unused power for use when the panels are not generating electricity, such as at night, after dark. This gives you a free renewable energy source at all times, which is not reliant on the solar panels alone. This will also help reduce your consumption from the grid and further protect your home from future energy prices rises.
This rapidly advancing technology will enhance your solar PV panel system substantially. It takes generating your own electricity to the next level and allows you to store power for when it's really needed, when everyone is at home after dark and running multiple appliances for example.
Benefits when you pair Battery Storage with your Solar Panels
1. Store energy for later use
Use more of the solar power generated by your panels. Store electricity for use at night.
2. More savings on energy costs
As you'll be using stored electricity generated by your solar panels you won't need to use it from national grid / energy provider.
3. Increase your energy independence
Become independent from the national grid and inconsistent energy providers.
4. Further reduce your carbon footprint
As you are using more renewable energy you will become less reliant on the carbon alternative.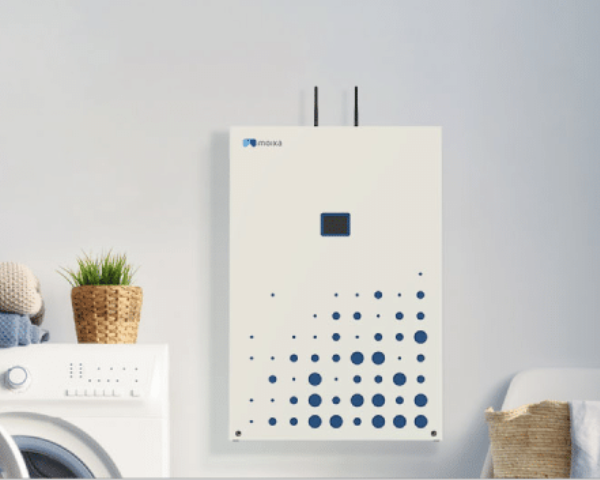 Why choose Renewable Solutions Ltd
We help qualifying homeowners, private tenants and landlords to access Government backed home efficiency grants. We also assist private paying customers too, by helping them to compare and get great deals on boiler replacement quotes.
Renewable Solutions Ltd work alongside Hyndburn Energy providing energy solutions to your home. Hyndburn Energy are qualified by MCS, Gas Safe & TrustMark endorsed.

Remember, this service is 100% free to use. We do not charge you for the application, there is no obligation to proceed.
Arrange a free no obligation quote today
"Very helpful and fast at responding to our enquiry. Excellent service."
"Great to talk to listen to your needs very quick reply overall outstanding."
"Customer service team really helpful and give great advice. Thank you!"
Keep up to date with the latest news & guides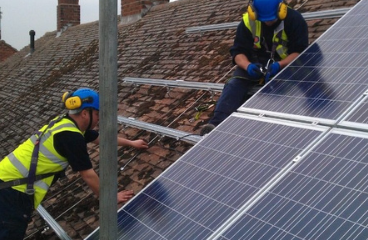 A guide to Solar & Solar Battery Storage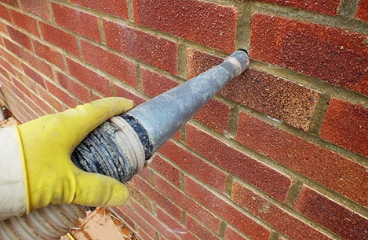 Cavity Wall Insulation Guide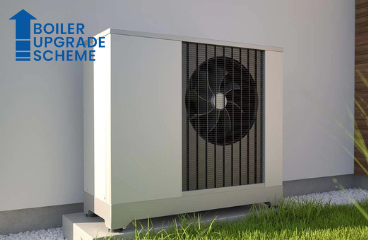 All you need to know about the Boiler Upgrade Scheme